JEFFERSON COUNTY MAN WANTED ON CHARGES OF AGGRAVATED KIDNAPPING
04/15/2013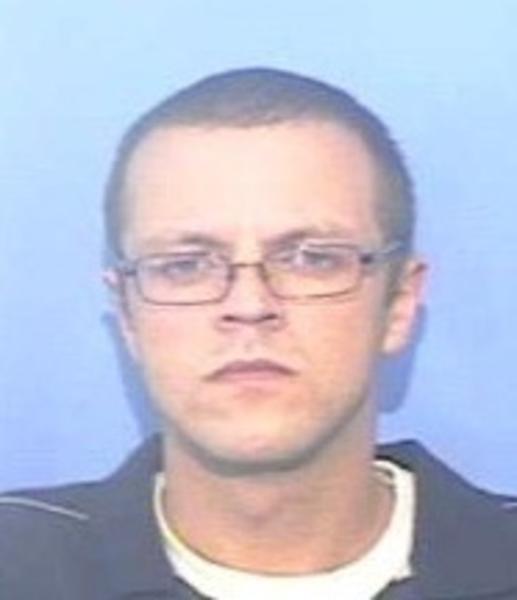 FOR IMMEDIATE RELEASE
MEDIA CONTACT
Major Lafayette Woods, Jr.
Operation Commander/Public Information Officer
870.541.5351
Email: lafayette.woods@jeffcoso.org
JEFFERSON COUNTY MAN WANTED OF CHARGES OF AGGRAVATED KIDNAPPING AND BATTERY: Jefferson County, Arkansas – APRIL 15, 2013 – At approximately 7:10 a.m., Jefferson County Sheriff's Office Deputies responded to 9102 Shannon Road in Jefferson County, Arkansas in reference to a domestic disturbance between boyfriend and girlfriend. Upon arrival Deputies were met by a badly beaten Kristie Davidson, who advised authorities that her boyfriend, Larry Eugene Rucker, Jr. (33) had assaulted her and then stabbed and kidnapped her friend, Sherry Davis.
After stabbing Davis several times, Rucker then forced Davis at knife point into his maroon Toyota 4-runner and fled the residence towards Grant County, Arkansas. After Rucker's SUV came to a brief stop at a stop sign, Davis managed to escape by jumping out of the SUV and making it to an unknown residence in Grant County, Arkansas, where residents called 911. Grant County authorities responded and Davis was transported by ambulance to the Jefferson Regional Medical Center (JRMC), where she underwent emergency surgery for the injuries she sustained during her attack by Rucker. Davis is currently in the Intensive Care Unit (ICU) and her condition is unknown.
A be on the lookout B.O.L.O. for Rucker and his SUV has been issued. At approximately 1:00 p.m., deputies responded to an address located on Jed Road in Jefferson County, Arkansas, where Rucker's completely charred SUV was located 200 yards behind a residence occupied by Rucker's brother, Jason Rucker. Larry Rucker; however, was not located and is still at large. Rucker is wanted by the Jefferson County Sheriff's Office on charges of Domestic Battery, Aggravated Kidnapping, and 1st Degree Battery. He is considered armed and dangerous. Should anyone come in contact with Larry Rucker or are aware of his whereabouts, please contact the Jefferson County Sheriff's Office Criminal Investigation Division at (870) 541-5496 or our dispatch center's non-emergency number (870) 541-5300.