SHERIFF ROBINSON RECEIVES HUMANITARIAN AWARD
04/23/2013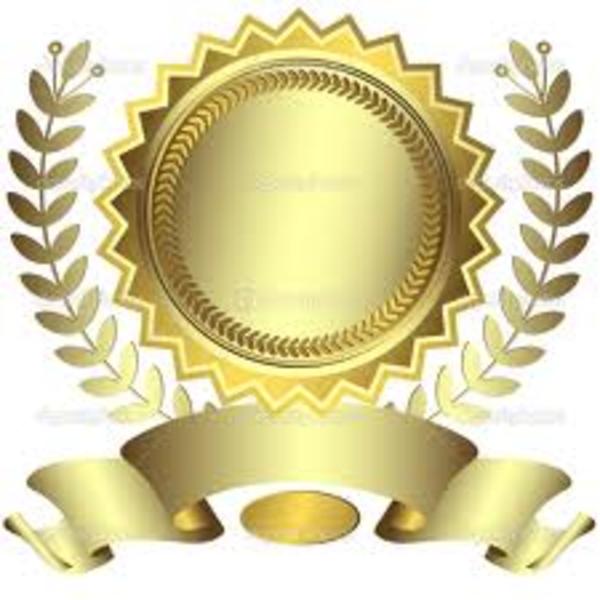 FOR IMMEDIATE RELEASE
MEDIA CONTACT
Major Lafayette Woods, Jr.
Operation Commander/Public Information Officer
870.541.5351
Email: lafayette.woods@jeffcoso.org
SHERIFF ROBINSON RECEIVES CLARENCE A. JENKINS HUMANITARIAN AWARD: Jefferson County, Arkansas – April 23, 2013 - Citing over two (2) decades of commitment to public service in the field of public safety, this week Mrs. Freddie A. Jenkins, Dir. State President, Emeritus awarded Jefferson County Sheriff Gerald Robinson its coveted "Clarence A. Jenkins Humanitarian Award", which was presented to Sheriff Robinson for his outstanding service rendered to the community, city and State of Arkansas and for giving beyond the call of duty to aid his fellowman. This is the first year that Sheriff Robinson has received the award.