SHERIFF'S DEPUTIES INVESTIGATE OVERNIGHT MOTORCYCLE CRASH THAT LEAVES ONE DEAD
04/26/2013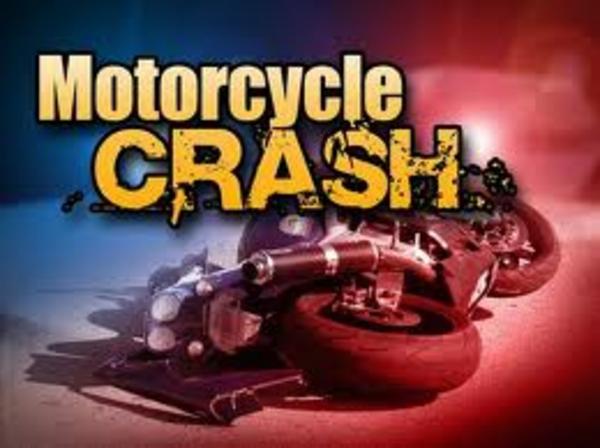 FOR IMMEDIATE RELEASE
MEDIA CONTACT
Major Lafayette Woods, Jr.
Operation Commander/Public Information Officer
870.541.5351
Email: lafayette.woods@jeffcoso.org
SHERIFF'S DEPUTIES INVESTIGATE OVERNIGHT MOTORCYCLE CRASH THAT LEAVES ONE DEAD: Jefferson County, Arkansas – April 26, 2013 – On Thursday, April 25, 2013 at approximately 8:25 p.m., Jefferson County Sheriff's Office Deputies responded to Stagecoach Road in Jefferson County, Arkansas to the scene of a head–on collision involving a motorcycle ridden by Johnny Ray Carter (59) of Jefferson County, Arkansas and the driver of a 2003 Dodge Ram Pickup Truck identified as Adam Harter (27) of Sheridan, Arkansas. A preliminary investigation of the accident scene conducted by deputies revealed that while traveling east along Stagecoach Road, Harter was attempting to negotiate a curve when he encountered a motorcycle ridden by Carter enter into the eastbound lane.
Carter was unable to steer his motorcycle back into the westbound lane, resulting in a head–on collision with Harter's pickup truck. Carter did not survive the crash. Additionally, although Harter did not sustain any physical injuries during the crash, he was transported by ambulance to the Jefferson Regional Medical Center (JRMC), where blood tests to determine Harter's blood alcohol content was performed. The results of those tests are pending, as the investigation continues.