SHERIFF'S DEPUTIES INVESTIGATE EARLY MORNING SHOOTING THAT LEAVES AT LEAST ONE MAN INJURED
05/18/2013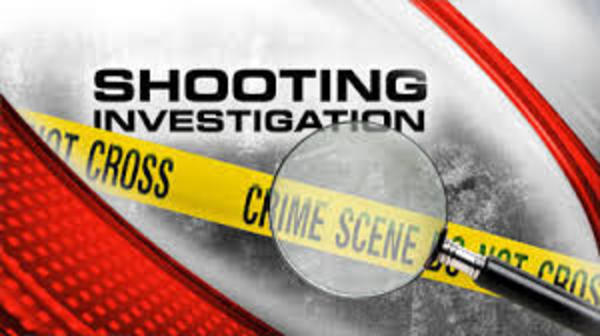 FOR IMMEDIATE RELEASE
MEDIA CONTACT
Major Lafayette Woods, Jr.
Operation Commander/Public Information Officer
870.541.5351
Email: lafayette.woods@jeffcoso.org
SHERIFF'S DEPUTIES INVESTIGATE EARLY MORNING SHOOTING THAT LEAVES AT LEAST MAN ONE INJURED: Jefferson County, Arkansas – May 18, 2013 – At approximately 9:39 A.M., Sheriff's Deputies and Criminal Investigators from the Jefferson County Sheriff's Office responded to the report of a shooting at 104 Edline Street in Altheimer, AR, where at least one (1) male victim (Henry Rice) was fired upon resulting in a non-life threatening gunshot wound to his right arm. Arlisha Gaddy, the second victim and sister of Rice received a superficial wound to her leg but was non-life threatening. The suspect, a black female identified as Romona S. Conner (29) fled the scene prior to deputies arriving; however, Conner was apprehended a short-time later near the area of Watson Blvd/N. University Drive in Pine Bluff, AR following a vehicle pursuit. At the time of deputies initial encounter of Conner she was reportedly traveling with five (5) small children.
Conner was arrested and transported to the W.C. "Dub" Brassell Adult Detention Center in Jefferson County, where she was initially booked in on two (2) felony counts of Aggravated Assault and one (1) count of 1st Degree Battery. A third victim who was later identified was also present during the shooting but was not injured resulting in a subsequent felony charge of aggravated assault against Conner.
Conner is due to appear in Jefferson County District Court on Monday, May 20, 2013 at 9:00 A.M., where she will be arraigned on all charges and bond will be set.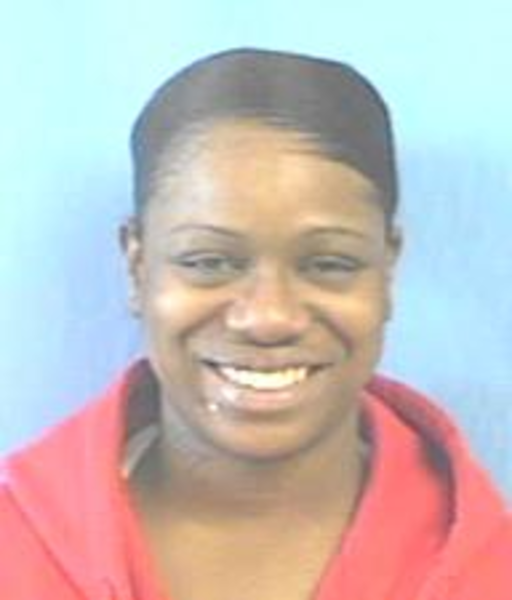 Romona S. Conner
DOB: 02-05-1984