$75,000.00 SECURE BOND SET IN CASE INVOLVING 9-MONTH-OLD INFANT DISCARDED IN TRASH
06/10/2013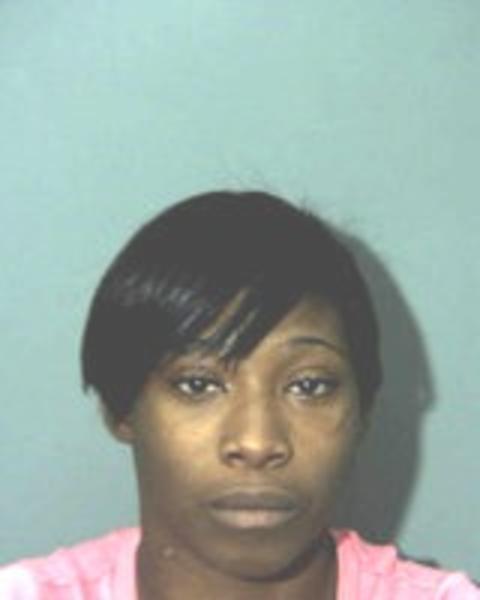 Brittany Cole, 22, of Altheimer, AR is
accused of tossing her 9-month-old son
in a garbage bin outside mother's residence.
FOR IMMEDIATE RELEASE
MEDIA CONTACT
Major Lafayette Woods, Jr.
Operation Commander/Public Information Officer
870.541.5351
Email: lafayette.woods@jeffcoso.org
$75,000.00 SECURE BOND SET IN CASE INVOLVING 9-MONTH-OLD INFANT DISCARDED IN TRASH: June 10, 2013, Jefferson County, Arkansas - Brittany Cole, a 22-year-old mother of three, who was arrested on June 8, 2013 after tossing her 9-month-old infant son away in a garbage bin "like common household trash" appeared in a Jefferson County, Arkansas District Court for her initial appearance and Probable Cause/Bond hearing. The Honorable District Judge Kim Bridgeforth set a bond of $75,000.00 secure for Cole and ordered her back on July 22, 2013 at 9.00 A.M. for a return visit. Cole, who was also declared indigent was appointed legal counsel from the Public Defender's Office to represent her.
Cole will remain in custody at the W.C. "Dub" Brassell Adult Detention Center until her next court appearance or until she is able to post bail.