WOMAN'S BODY FOUND IN JEFFERSON COUNTY
07/09/2013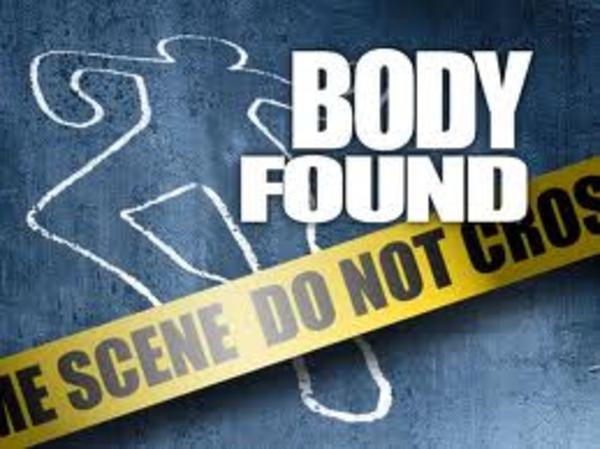 FOR IMMEDIATE RELEASE
MEDIA CONTACT
Major Lafayette Woods, Jr.
Operation Commander/Public Information Officer
870.541.5351
Email: lafayette.woods@jeffcoso.org
WOMAN'S BODY FOUND IN JEFFERSON COUNTY, ARKANSAS: Tuesday, July 9, 2013, Jefferson County, Arkansas - Jefferson County Sheriff's Office Criminal Investigators are currently conducting a death investigation, which was prompted in response to a 911 call that was received by the Metropolitan Emergency Communication Association (MECA) in reference to the discovery of the body of a unresponsive African American female in Tucker, AR.
The body of the female has been identified as Brenda Butler (50). Witnesses told investigators that Butler had been seen walking near Vine Street/Highway 15 in Tucker, AR., when they witnessed her fall in a nearby ditch. Witnesses attempted to render assistance to Butler by helping her from the ditch and offer her water; however, Butler became combative as she appeared dazed and disoriented. Butler then reportedly became unresponsive. Witnesses immediately contacted 911 and 1st responders were dispatched; however, Butler never regained consciousness.