JEFFERSON COUNTY MAN CAPTURED MINUTES AFTER ESCAPING FROM DETENTION CENTER
08/09/2013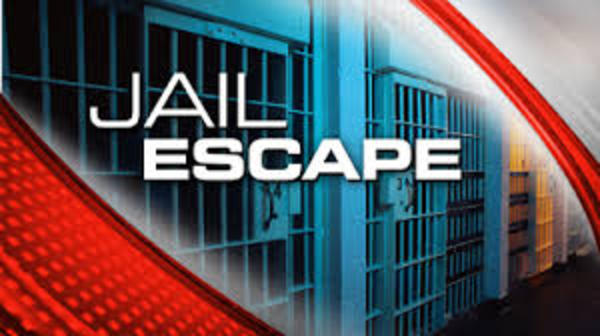 FOR IMMEDIATE RELEASE
MEDIA CONTACT
Major Lafayette Woods, Jr.
Operation Commander/Public Information Officer
870.541.5351-OFFICE/870.329.5652-CELL
Email: lafayette.woods@jeffcoso.org
JEFFERSON COUNTY MAN CAPTURED MINUTES AFTER ESCAPING FROM DETENTION CENTER: An escaped domestic violence suspect spent two minutes on the loose this evening but only made it about 1056 feet or 352 yards before he was captured near E. 4th Avenue/Alabama Street by a Jefferson County Sheriff's Deputy.
The man, identified as 21-year-old William Martavus Hawkins b/m, was initially arrested by the Pine Bluff Police Department and transported to the W.C. "Dub" Brassell Adult Detention Center for a misdemeanor charge of domestic battery. Hawkins was handcuffed and thought to be secured on a concrete bench in the detention centers booking area, but was able to free himself from the restraints. As another officer arrived at the detention center and was provided access into the booking/receiving area from the sally port by main control, Hawkins seized the opportunity and quickly fled on foot at approximately 3:30 p.m.
Hawkins appeared out of breath but otherwise unharmed about 3:32 p.m. after Jefferson County Sheriff's Deputies captured him on foot near E. 4th Avenue/Alabama Street in Pine Bluff, AR. Hawkins now faces the additional criminal charge of 3rd Degree Escape, a Class C Felony punishable by not less than 3 years and not more than 10 years in the Department of Corrections.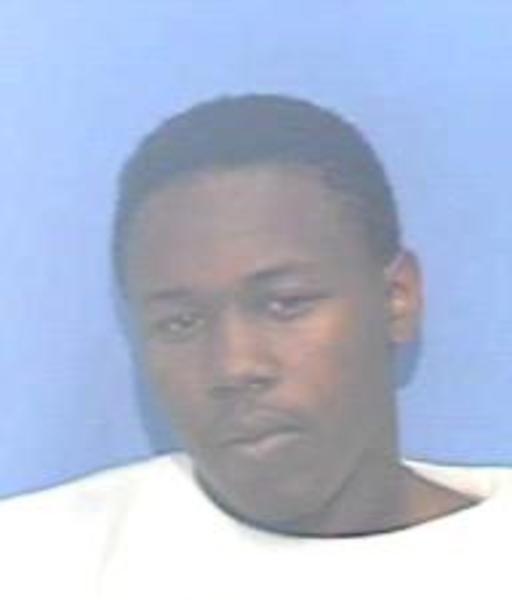 William M. Hawkins