NEARLY 1/2 MILLION IN USC SEIZED AND 24 ARRESTED IN ILLEGAL GAMBLING RING
08/22/2013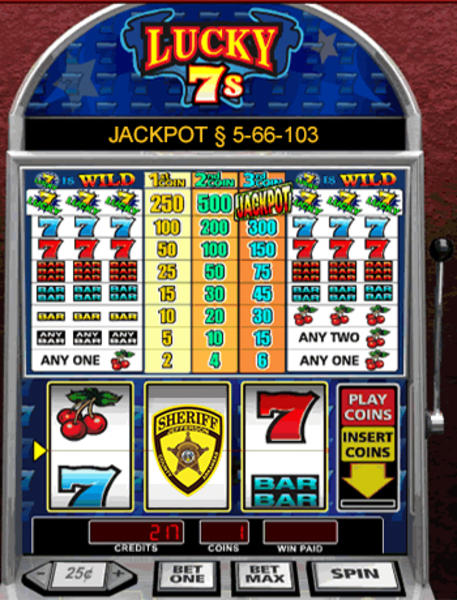 FOR IMMEDIATE RELEASE
MEDIA CONTACT
Major Lafayette Woods, Jr.
Operation Commander/Public Information Officer
870.541.5351-OFFICE/870.329.5652-CELL
Email: lafayette.woods@jeffcoso.org
NEARLY ½ MILLION IN USC SEIZED AND 24 ARRESTED IN ILLEGAL GAMBLING RING; Charged With Operating A Gambling House; Search Warrants Executed In Multiple Counties Across The State: Jefferson County, Arkansas – Thursday, August 22, 2013 – Jefferson County Sheriff Gerald Robinson and Pine Bluff Police Department Interim Chief Jeff Hubanks, joined by 11th Judicial West Prosecuting Attorney Kyle Hunter, and representatives of other law enforcement agencies from across the state, today announced the investigation, disruption, and dismantlement of 13 illegal gaming establishments operating inside the City of Pine Bluff – including one operating in Jefferson County. The operation was dubbed "Lucky 7's" in which 24 individuals identified as owners and/or operators of the illegal gambling establishments were arrested and charged with operating a gambling house. The defendants are believed to have profited millions during or prior to a three-month long investigation while operating the establishments. Such unlawfully earned profits are often and easily diverted to more insidious criminal enterprises.
The defendants all appeared in Division 1 of Pine Bluff/Jefferson County District Court before the Honorable Judge Kimberly Bridgeforth for a Probable Cause Hearing. The defendants are all charged with Operating a Gambling House, a Class D Felony and a violation of Arkansas Criminal Code Annotated A.C.A. § 5-66-103. Each defendant could face up to 6 years in prison if convicted.
In addition, the seizure of multiple assets including over 600 gaming machines, and 15 search warrants were executed in multiple jurisdictions in Arkansas, resulting, to date, in the seizure of nearly ½ million in cash. The execution of the search warrants and arrests were carried out by 167 state, local, and federal law enforcement officers from across the state.
We would like to thank the PINE BLUFF POLICE DEPARTMENT * ARKANSAS STATE POLICE * ARKANSAS GAME & FISH COMMISSION * WHITE HALL POLICE DEPARTMENT * ARKANSAS ALCOHOL BEVERAGE CONTROL * LITTLE ROCK POLICE DEPARTMENT * STAR CITY POLICE DEPARTMENT * DEWITT POLICE DEPARTMENT * 18th JUDICIAL DISTRICT EAST DRUG TASK FORCE (GARLAND COUNTY SHERIFF'S OFFICE) * LINCOLN COUNTY SHERIFF'S OFFICE * ARKANSAS COUNTY SHERIFF'S OFFICE for their cooperation and efforts in this investigation. Considering the size of this investigation, only with their assistance could we bring these defendants to justice. This investigation is an important step in policing illegal gambling operations such as this.