SUBSEQUENT ARRESTS MADE IN "OPERATION LUCKY 7's"
08/24/2013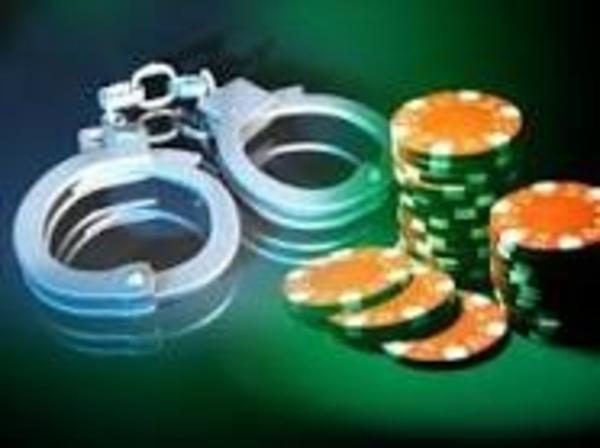 FOR IMMEDIATE RELEASE
MEDIA CONTACT
Major Lafayette Woods, Jr.
Operation Commander/Public Information Officer
870.541.5351-OFFICE/870.329.5652-CELL
Email: lafayette.woods@jeffcoso.org
SHERIFF'S OFFICE MAKES SUBSEQUENT ARRESTS IN "OPERATION LUCKY 7's": Jefferson County, Arkansas – Friday, August 23, 2013 – Jefferson County Sheriff's Office continue to investigate the illegal gambling operations of fourteen (14) area establishments after there abrupt and forced closures prompted as a result of search warrants being executed by multiple law enforcement agencies in a operation dubbed "Lucky 7's" lead by Jefferson County Sheriff's Office and the Pine Bluff Police Department. Criminal Investigators from the Jefferson County Sheriff's Office arrested Kenneth Oglesby (47) and Roberta Lowe (46) on yesterday for Operating a Gambling House, a Class D Felony and a violation of Arkansas Criminal Code Annotated A.C.A. § 5-66-103. As others charged in the operation, both Oglesby and Lowe could face up to 6 years in prison if convicted.