SHERIFF'S OFFICE USES WEBSITE TO STIMULATE ACTIVITY IN COLD CASES
11/18/2013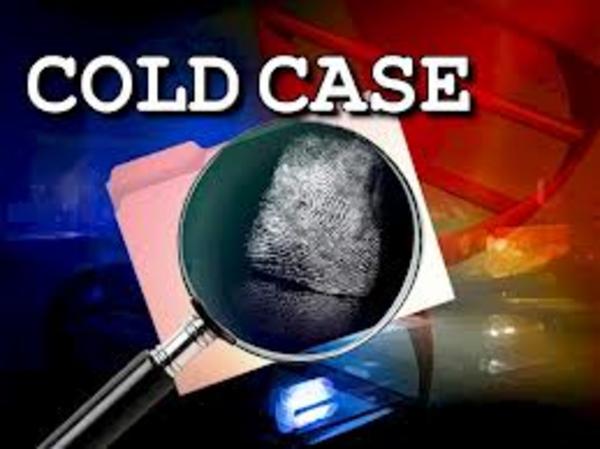 FOR IMMEDIATE RELEASE
MEDIA CONTACT
Major Lafayette Woods, Jr.
Operation Commander/Public Information Officer
870.541.5351-OFFICE/870.329.5652-CELL
Email: lafayette.woods@jeffcoso.org
JEFFERSON COUNTY SHERIFF'S OFFICE USES AGENCY WEBSITE TO STIMULATE ACTIVITY IN COLD CASES: Jefferson County, Arkansas – November 18, 2013 – Advancements in DNA technology and other forensic investigative tools have enabled law enforcement agencies to reopen cases left dormant for years. In response to the advances in forensic technology, our agency and many alike have established cold case units and/or assigned Criminal Investigators to take another look at those cases with the hope that reexamining evidence will help solve more crimes.
In November of last year, Jefferson County Sheriff's Office Major of Operations Lafayette Woods, Jr. appeared on KATV Channel 7 News in a public plea for information in a number of unsolved homicides that have since gone cold. The first interview was part of a series of "Cold Cases" interviews with Major Lafayette Woods, Jr. conducted by Channel 7's own Beth Hunt.
As Investigators continue to look at cold cases, they will be contacting survivors, friends, and/or families of homicide victims upon the discovery of new leads. However, we know that although survivors may be grateful that their loved one's murder has renewed attention, the reopening of a case can sometimes have traumatic effects. Survivors may experience a resurgence of grief upon learning that their loved one's case has been reactivated. New activity in their case may give survivors hope that it will be solved. However, if this new activity does not move the case forward, then survivors may re-experience the frustration and grief they experienced when the homicide first occurred.
In addition to the establishment of cold cases by our Investigators, we have also dedicated a section on our agencies website www.jeffcoso.org entitled "Cold Cases" for the victims in those cases yet solved. Please visit our website to watch interviews and examine our cold cases.
If you have any information concerning anyone of the cold cases featured on the "Cold Case" section of our website, please contact our Criminal Investigation Division at (870) 541-5496 from 8am to 5pm or 24/7 non-emergency (870) 541-5300. Caller's anonymity is guaranteed. Tips can also be forwarded via the internet by visiting www.jeffcoso.org and scrolling down to the section entitled Crime Tip Hotline or Submit Via Email and click on the link, which will enable citizens to submit the tips via email to tips@jeffcoso.org. A REWARD for information leading to an arrest in any of our cold cases is being offered.