SHERIFF'S OFFICE INVESTIGATING AN EARLY MORNING SHOOTING
12/27/2013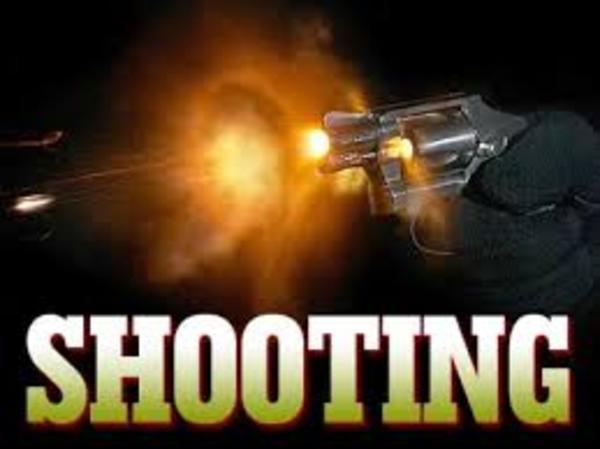 FOR IMMEDIATE RELEASE
MEDIA CONTACT
Major Lafayette Woods, Jr.
Operation Commander/Public Information Officer
870.541.5351-OFFICE/870.329.5652-CELL
Email: lafayette.woods@jeffcoso.org
SHERIFF'S OFFICE INVESTIGATING AN EARLY MORNING SHOOTING: Jefferson County, Arkansas - Friday, December 27, 2013 - An early morning shooting led to one Jefferson County man being treated at the Jefferson Regional Medical Center (JRMC) after sustaining a gunshot wound to his groin during an alleged attempted robbery.
Sheriff's deputies and investigators responded to an area near Highway 79 North in Wabbaseka, Arkansas just before 1:25 a.m., where they found a bloody Ricky McDowell.
McDowell, a fifty-five (55) year old African American male who lives at 300 South 1st Street in Wabbaseka, Arkansas, told deputies and investigators that he had been the victim of an attempted robbery. McDowell stated that while at his home, he was shot in the groin by an unknown assailant, whom he alleges was attempting to rob him. McDowell stated that he managed to escape through a bedroom window and flee from his residence. After fleeing from his residence, McDowell stated that he crawled to Highway 79 North, where he flagged down an unknown motorist, who dialed 911. A short time later an ambulance arrived and transported McDowell to JRMC, where upon arrival he underwent emergency surgery to his groin.
McDowell's last known condition was listed as stable.
Ricky McDowell (55)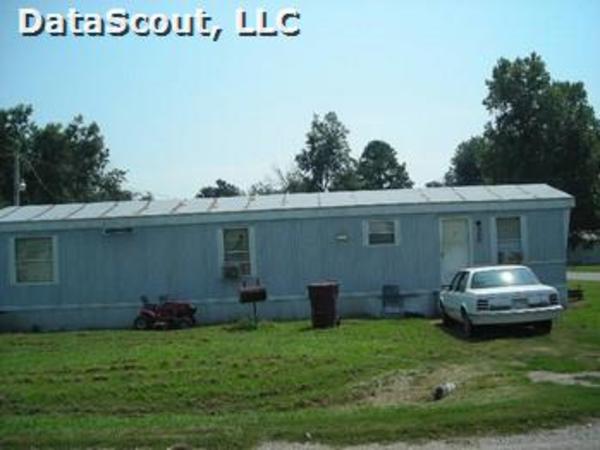 A shooting at 300 S. 1st St. in Wabbaseka, Arkansas was reported shortly after 1:20 a.m. Thursday. One man was taken to a local hospital with non-life threatening injuries.