JEFFERSON COUNTY ADULTS AND TEEN CHARGED WITH POSSESSING COUNTERFEIT CASH AND WEAPONS
01/13/2014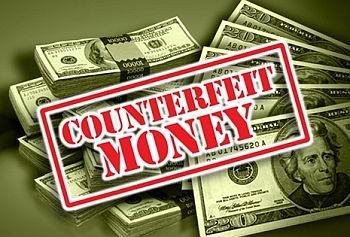 FOR IMMEDIATE RELEASE
MEDIA CONTACT
Major Lafayette Woods, Jr.
Operation Commander/Public Information Officer
870.541.5351-OFFICE/870.329.5652-CELL
Email: lafayette.woods@jeffcoso.org
JEFFERSON COUNTY ADULTS AND TEEN CHARGED WITH POSSESSING COUNTERFEIT CASH AND WEAPONS: Jefferson County, Arkansas – January 13, 2014 – Three Jefferson County men and an unnamed teen were arrested and charged with possession of counterfeit currency after Jefferson County Sheriff's Office Deputies and Investigators seized $2,500 in counterfeit currency after a traffic stop on the Dogwood Forrest Drive Saturday night just after 11:00 p.m.
Justin Harmon (18), and Markevius White (20), and Desmond Jenkins (22) are currently being held at the W.C. "Dub" Brassell Adult Detention; all charged with forgery in the first degree, which is a Class B felony and carries a maximum sentence of twenty (20) years in prison and fine not to exceed $15,000.00 if convicted.
Also arrested was a teen, who was charged with forgery for possessing counterfeit currency, misdemeanor possession of a controlled substance, and obstructing governmental operations. He is being held at the Jack Jones Juvenile Justice Center, where he will remain pending arraignment.
Deputy Larry Aldridge encountered the 2012 Chevrolet Impala bearing Arkansas registration parked at the end of Dogwood Forrest Drive in Jefferson County, Arkansas after being dispatched to the location to investigate a suspicious vehicle. He found suspected marijuana, two pistols, an SKS assault rifle, and $2,500.00 in counterfeit currency amongst the four suspects. Also located were ski masks and a bullet proof vest.
The United States Secret Service has been contacted and is assisting in the investigation, as all four (4) suspects could face federal charges and prosecution.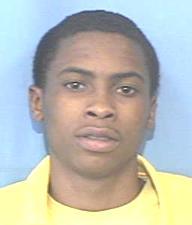 White, Markevius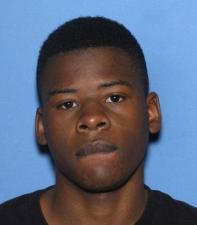 Jenkins, Desmond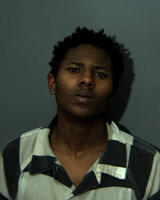 Harmon, Justin