CORRECTION TO PREVIOUS MEDIA RELEASE
01/13/2014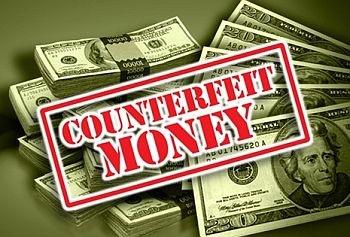 FOR IMMEDIATE RELEASE
MEDIA CONTACT
Major Lafayette Woods, Jr.
Operation Commander/Public Information Officer
870.541.5351-OFFICE/870.329.5652-CELL
Email: lafayette.woods@jeffcoso.org
CORRECTION TO RELEASE OF IMAGE OF JUSTIN HARMON: Jefferson County, Arkansas – January 13, 2014 – An earlier photograph of Justin Harmon was released to the media inadvertently due to an uploading error. The correct photograph of Justin Harmon will be released when made available. Please dismiss earlier photograph of Justin Harmon, as it does not depict the Justin Harmon associated with the arrest detailed in the earlier release.