SHERIFF'S OFFICE INVESTIGATE DEADLY HOUSE FIRE
01/16/2014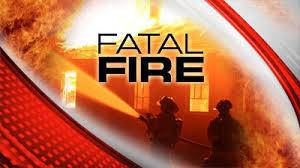 FOR IMMEDIATE RELEASE
MEDIA CONTACT
Major Lafayette Woods, Jr.
Operation Commander/Public Information Officer
870.541.5351-OFFICE/870.329.5652-CELL
Email: lafayette.woods@jeffcoso.org
SHERIFF'S OFFICE INVESTIGATE DEADLY HOUSE FIRE: Jefferson County, Arkansas – On Thursday, January 16th, 2014, at 10:30 a.m., Jefferson County Sheriff's Office deputies responded to a house fire at 7006 Whiteville Road in Jefferson County, Arkansas. When deputies and Highway 15 Volunteer Fire Department arrived, the home was fully involved. Volunteer fire personnel from Watson Chapel, White Hall, and Southeast extinguished the fire.
The body of ninety-one (91) year old James Havis Findley was discovered inside the home. Criminal Investigators from the Jefferson County Sheriff's Office were called to the scene and will conduct the fire investigation. The source of the fire has yet to be determined and no evidence to suggest foul play has been discovered.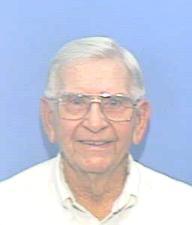 James Findley (91)