JEFFERSON COUNTY SHERIFF'S OFFICE INVESTIGATORS ARE INVESTIGATING A SUSPECTED DOUBLE HOMICIDE IN JEFFERSON COUNTY
07/11/2014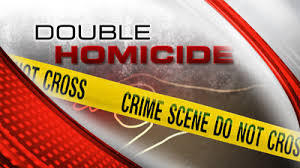 FOR IMMEDIATE RELEASE
MEDIA CONTACT
Major Lafayette Woods, Jr.
Operation Commander/Public Information Officer
870.541.5351-OFFICE/870.329.5652-CELL
Email: lafayette.woods@jeffcoso.org
JEFFERSON COUNTY SHERIFF'S OFFICE CRIMINAL INVESTIGATORS ARE INVESTIGATING A SUSPECTED DOUBLE HOMICIDE IN JEFFERSON COUNTY: Jefferson County, Arkansas - July 11, 2014-Jefferson County Sheriff's Office Criminal Investigators are investigating a suspected double homicide discovered this morning at a Jefferson County home located within the 6300 block of Cowboy Drive in Jefferson County.
Deputies and investigators were dispatched to the 6300 block of Cowboy Drive following a 911 call from a caller, who discovered the two bodies just after 6:30 a.m.
Upon arrival, deputies discovered the bodies of a white male identified as Anthony Branch (62) and a white female identified as Deborah Moncrief (58)
"Our investigators are actively investigating the deaths of Mr. Branch and Ms. Moncrief. This investigation is on-going and no other information is being released at this time".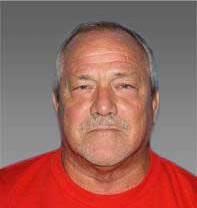 Anthony Branch (62)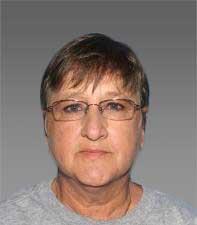 Deborah Moncrief (58)