DOMESTIC DISPUTE BETWEEN FATHER AND SON ENDS DEADLY
01/02/2015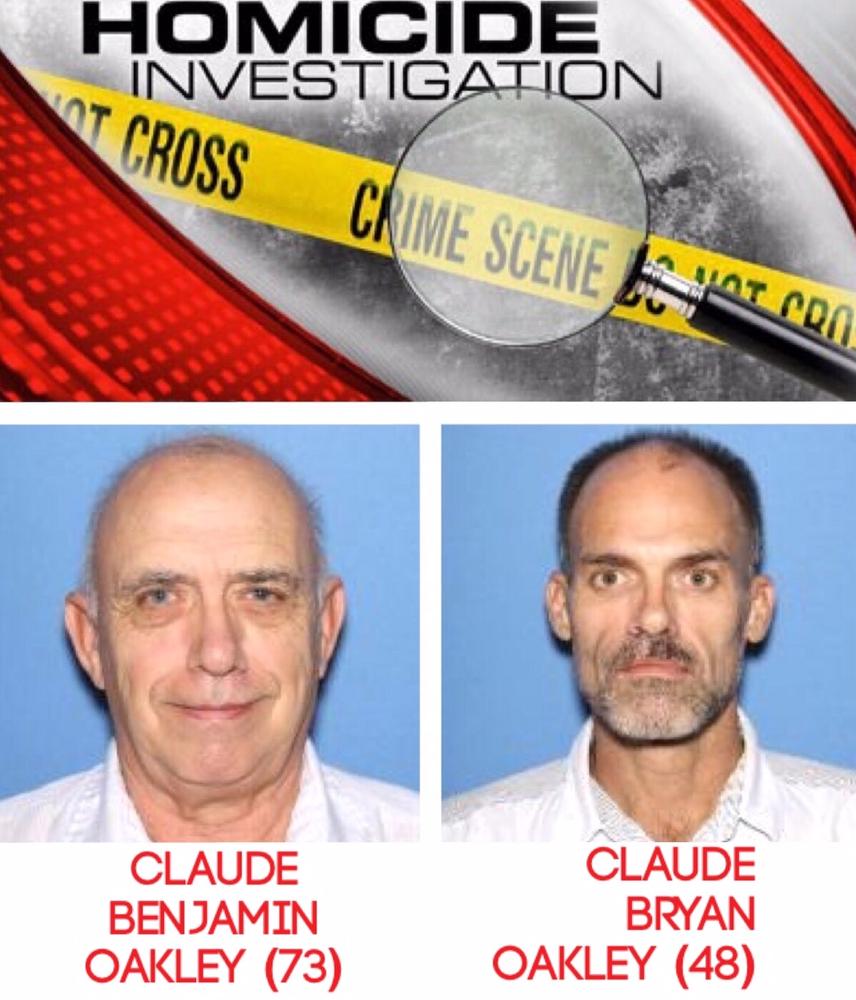 FOR IMMEDIATE RELEASE
MEDIA CONTACT
Major Lafayette Woods, Jr.
Operation Commander/Public Information Officer
870.541.5351-OFFICE/870.329.5652-CELL
Email: lafayette.woods@jeffcoso.org
DOMESTIC DISPUTE BETWEEN FATHER AND SON ENDS DEADLY: Jefferson County, Arkansas - January 2, 2015 - Jefferson County Sheriff's Office Criminal Investigators are investigating their first homicide
of 2015 following a domestic dispute between father and son in Jefferson County, AR.
Just 24-hours into 2015, deputies and investigators responded to 400 block of Shelva Road in Jefferson County following a 911 call in reference to the report of a domestic disturbance between father, Claude Oakley (73) and his son, Claude Bryan Oakley (48).
Upon arrival investigators processed the scene for evidence and arrested Claude Oakley for the death of his father. Claude Oakley was transported to the W.C. "Dub" Brassell Adult Detention Center in Jefferson County, where he is currently being held without bond for 2nd degree murder.