SHERIFF'S DEPUTIES INVESTIGATE FATAL PEDESTRIAN TRAIN COLLISION
04/04/2015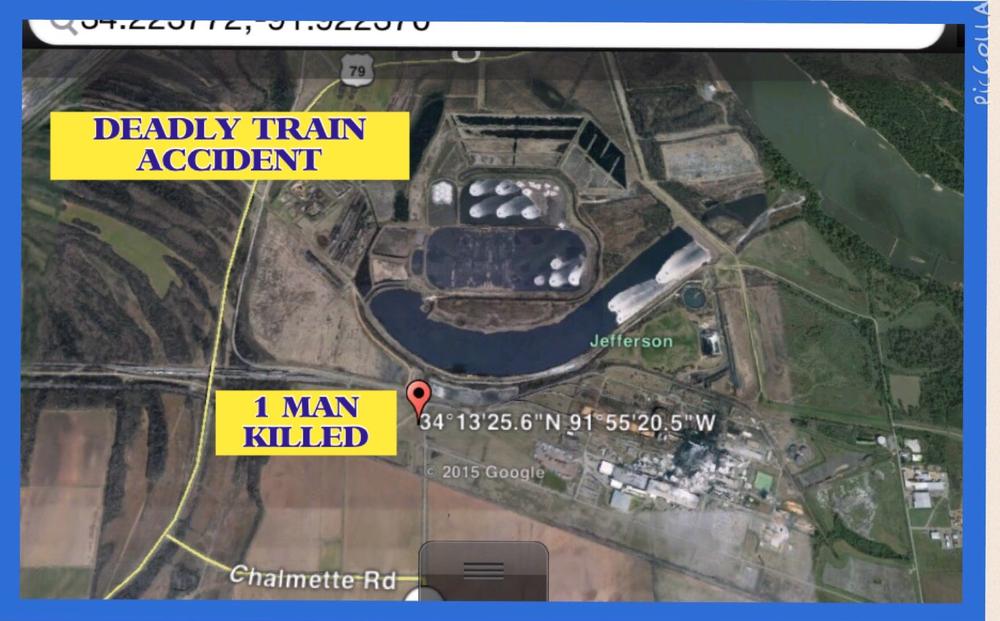 FOR IMMEDIATE RELEASE
MEDIA CONTACT
Major Lafayette Woods, Jr.
Operation Commander/Public Information Officer
870.541.5351-OFFICE/870.329.5652-CELL
Email: lafayette.woods@jeffcoso.org
SHERIFF'S DEPUTIES INVESTIGATE FATAL PEDESTRIAN TRAIN COLLISION: Jefferson County, Arkansas — April 3, 2015 - On Friday, April 3, 2015 at approximately 9:55 p.m., Jefferson County Sheriff's Deputies and Criminal Investigators were dispatched to a section of railroad track near 5201 Fairfield Road (Evergreen Packaging) in reference to a pedestrian train collision.
Upon arrival, deputies spoke with witnesses from Evergreen Packaging Personnel, who stated that the 35-year old victim and Railroad Switching Service employee, Kye Garett Stewart was coupling several train cars when the operator radioed to him but failed to receive a response.
The operator exited the train carrying at least thirty-five train cars and walked towards the rear, where he discovered Stewart underneath the wheels of the ninth car.
Occupational Safety and Health (OSHA) were noticed of the accident.
The accident is under investigation.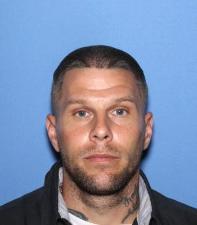 Kye Garett Stewart (35)