BODY OF ARKANSAS RIVER BRIDGE JUMPER RECOVERED
04/26/2015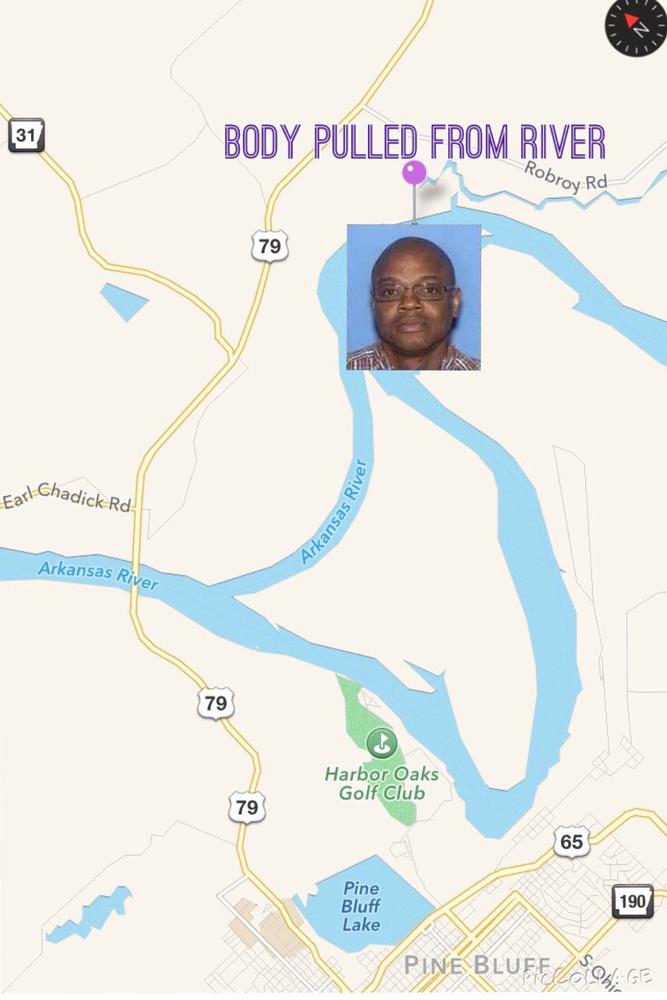 FOR IMMEDIATE RELEASE

MEDIA CONTACT

Major Lafayette Woods, Jr.

Operation Commander/Public Information Officer

870.541.5351-OFFICE/870.329.5652-CELL

Email: lafayette.woods@jeffcoso.org

BODY OF ARKANSAS RIVER BRIDGE JUMPER RECOVERED: Jefferson County, Arkansas – April 26, 2015-A body floating in the Arkansas River has been identified as that of Corey Jermaine Simmons (43), who jumped to his death from the US-79 North/Arkansas River Bridge on Saturday, March 21, 2015.
The body was discovered by a fisherman east of the US-79 North Bridge between US-79 North and Rob Roy Road in Jefferson County, AR. After the body was found, it was recovered by members of the Jefferson County Sheriff's Office, brought to shore and turned over to the Jefferson County Coroner's Office.
A preliminary investigation by the Jefferson County Sheriff's Office Criminal Investigation Division determined that Simmons had jumped from the US-79 North Bridge overlooking the Arkansas River in an apparent suicide attempt.