EVACUATION ADVISORIES AND ORDER IMMINENT FOR SOME JEFFERSON COUNTY, ARKANSAS RESIDENTS
05/31/2015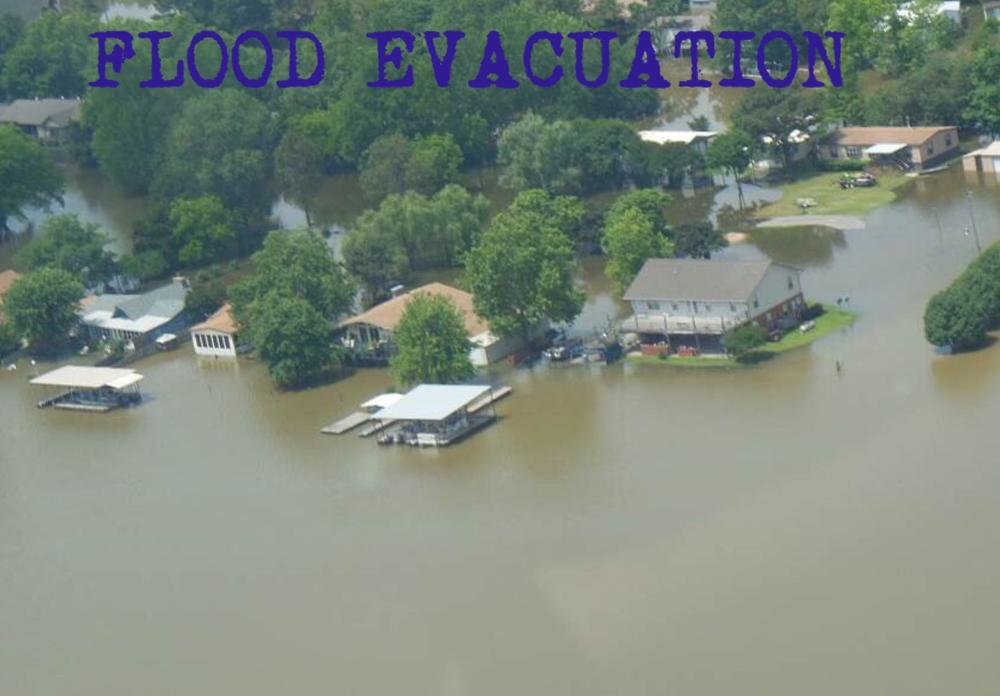 Above Photo: Provided by Jefferson County Sheriff's Office "Air 1"
FOR IMMEDIATE RELEASE
MEDIA CONTACT
Major Lafayette Woods, Jr.
Operation Commander/Public Information Officer
870.541.5351-OFFICE/870.329.5652-CELL
Email: lafayette.woods@jeffcoso.org
EVACUATION ADVISORIES AND ORDER IMMINENT FOR SOME JEFFERSON COUNTY, ARKANSAS RESIDENTS: Jefferson County, Arkansas – May 31, 2015 – Jefferson County Sheriff's Office Deputies began preparing early last week for the worst flooding since 1986. In preparation of possible water rescue operations and evacuations as a result of the Arkansas River cresting, the Sheriff's Office Marine Patrol and Water Rescue Dive Team purchased additional equipment and life preservers.
Deputies have used boats to rescue at least two seniors, who were trapped in their homes following high flood waters near Wright, AR. Deputies have responded to a number of other flood hazard areas in Jefferson County, AR and even deployed "Air 1", the agencies model 172N Cessna Skyhawk aircraft, which was used to obtain aerial photographs of the areas affected by the flood. As a result of increasing flood water, an evacuation order is imminent for some residents in Jefferson County, AR that live along the flood hazard areas that include but not limited to Island Harbor, Acorn Drive, Knotts Island, Riverside Drive, Maynard Road.
Once the order is issued, residents may not be able to reenter the evacuation area(s) until the flood danger has passed. The Jefferson County Office of Emergency Management (OEM) is in the process of issuing evacuation advisories for residents living in the area(s) of immediate concern. Residents in an Evacuation Advisory area should be prepared to evacuate should flood conditions worsen.
For evacuation updates or flood stats, residents may contact the Jefferson County OEM or the Jefferson County Sheriff's Office by dialing the non-emergency Metropolitan Emergency Communications Association (MECA) telephone number (870) 541-5300. During an evacuation advisory, the residents should begin preparing for a potential evacuation order.
Individuals requiring more time to evacuate should consider leaving now and should consider removing large animals and large personal items such as motor homes, boats, and heavy equipment. "Please remember that property can be replaced but a life cannot."