Archive: September 2013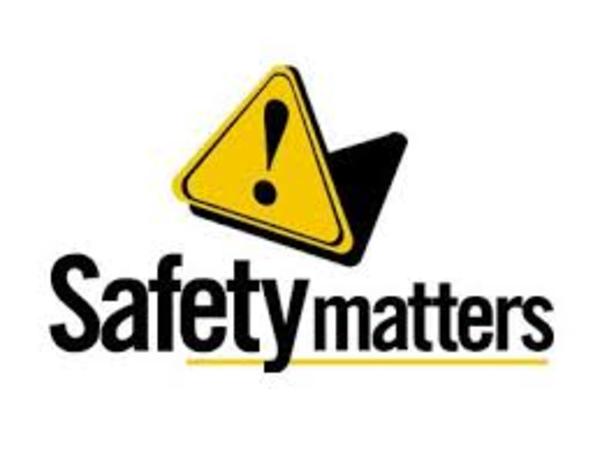 The Labor Day weekend is a time when families tend to travel together, have cookouts and enjoy a relaxing weekend. However, we want to make sure that the fun does not result in injuries that could have been prevented. During holidays such as Independence Day, Memorial Day, and the upcoming Labor Day weekend, many accidents involving impaired drivers results in serious physical injury or death. We do not want there to be any deaths this weekend. If one person dies, it is one too many. It is our job to protect drivers as well as boaters and get any impaired drivers off the road. However, the best way that drivers can remain safe is to practice safe driving habits. The best way to stay safe is to plan ahead when preparing for trips over Labor Day weekend.
Lots of people will be on the road this weekend and it is because of that the number one thing people should do is plan ahead. Just planning things out will prevent last minute rushing. That rushing can lead to unsafe driving. As always, drivers should not drink and drive. Rather, people should plan to stay where they are or have a designated driver ready. We are not going to let people drive intoxicated and the best way to help us is to not even get behind the wheel if you have been drinking. Deputies and other law enforcement agencies alike will be out over the Labor Day holiday looking for impaired drivers. There will be an increased presence on the roadways. While we will be making the roads safe, driving is not the only danger that will be encountered by many this weekend. Simple things such as cookouts, swimming or even leaving your house for extended periods present dangers that require some safety precautions.
We often hear stories about people burning themselves while trying to work the grill or a campfire that grew a bit too much out of control but just taking some simple precautions can prevent those stories from happening. When it comes to cookouts and bonfires, the rule of thumb should be to just use common sense. It's easy to tell when a bonfire is too big or a grill is too hot. Basically, common sense is what you need. It is also important to make sure that anytime there is an open flame or a hot surface, that adults are aware of where the kids are positioned. The same applies for spending time at the pool, lake, or river. It's important to make sure that there is a lifeguard or adult supervision wherever someone is swimming. Riptides and undercurrents can take you out before you know it.
Another thing that citizens need to take into account is leaving their homes. People tend to travel over holiday weekends and sometimes they're gone for multiple days. I'm not trying to say anything will happen to someones home while away, but certainly the chances or thefts and burglaries are increased. For that we offer extra patrol free to citizens. For extra patrol request, dial our non-emergency communications number (870) 541-5300 and a dispatcher can document extra patrol requests and forward them to our Uniformed Patrol Division.
By following some common sense ideas, the Labor Day weekend can become much more enjoyable. This Labor Day should be fun and relaxing. If you just play it safe and think things through, you will have a great time.
---